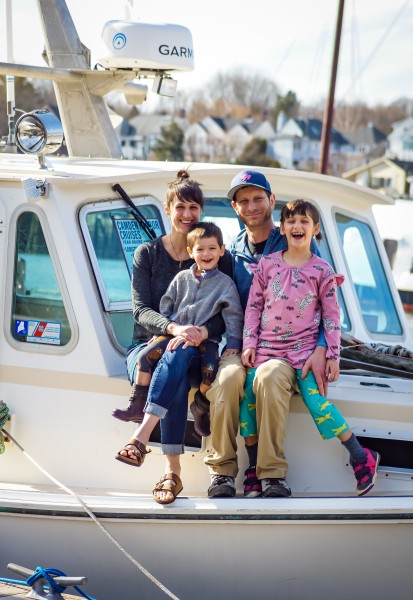 Camden Harbor Cruises,
Lively Lady
and Periwinkle is owned and operated by Capt. Dominic and Liz Gioia.  They live in Camden with their daughter Tansy(age 8), son Syd(age 4), salty dog Pete, feline LK, 3 guinea pigs, chickens and a duck! They met while living in Portland, ME and eventually made the move to the beautiful Midcoast, where Liz grew up.  Capt. Dom has a degree in Recreation & Tourism and has been working on the water for many years.  He started as crew and has now taken over the helm.  He is the Captain of the
Lively Lady
and Periwinkle and in the past has worked on several tour boats and commercial lobster vessels.   When not on the water, Dominic can be found casting a fishing pole or chopping wood for the upcoming winter. When not crewing on the boat or selling tickets on the boardwalk, Liz can be spotted running around town or playing at the park with Tansy & Syd in tow.  They hope you enjoy your excursion
and your stay in Camden!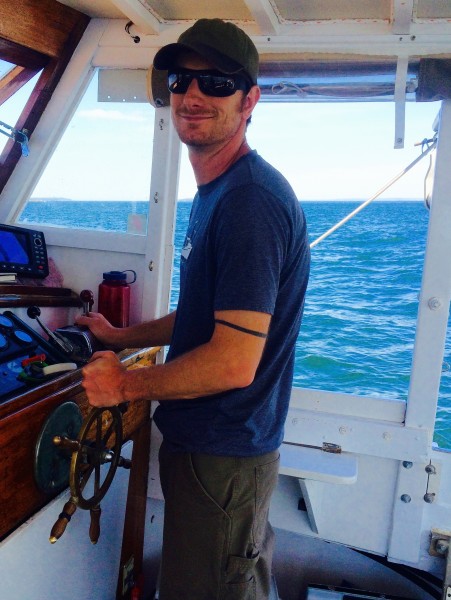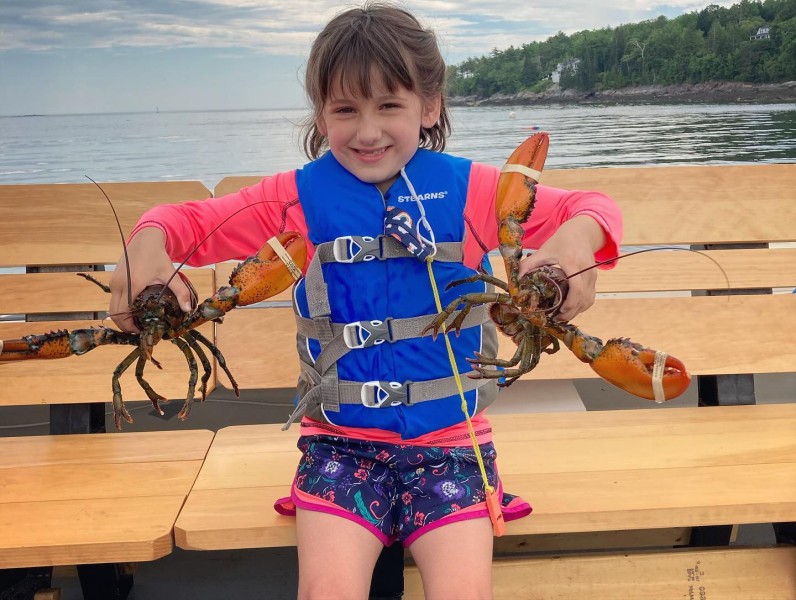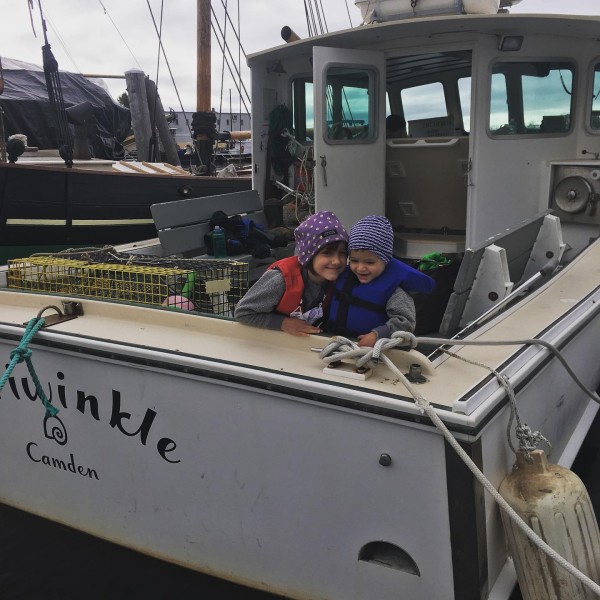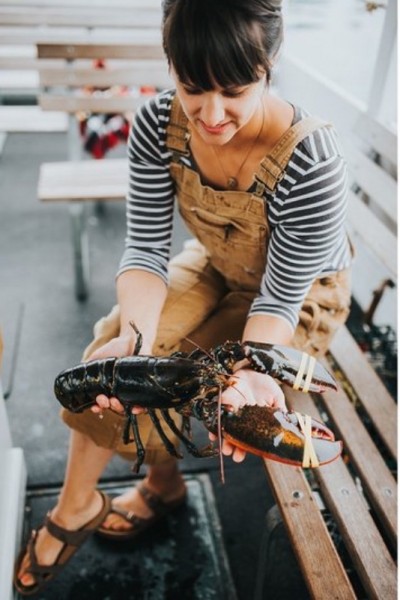 Capt. Christos at the helm...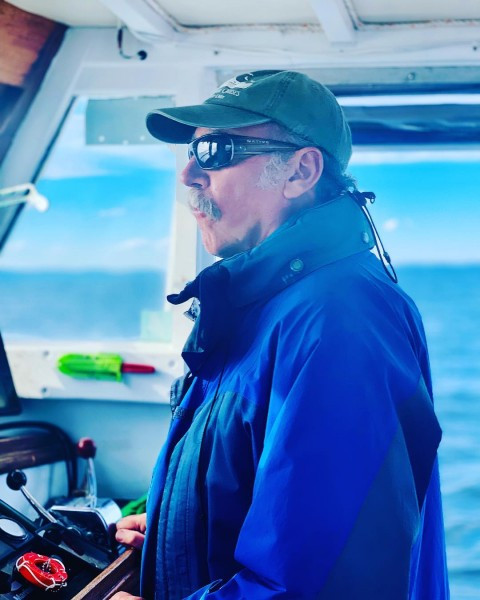 Colin, one of our top-notch tour guides!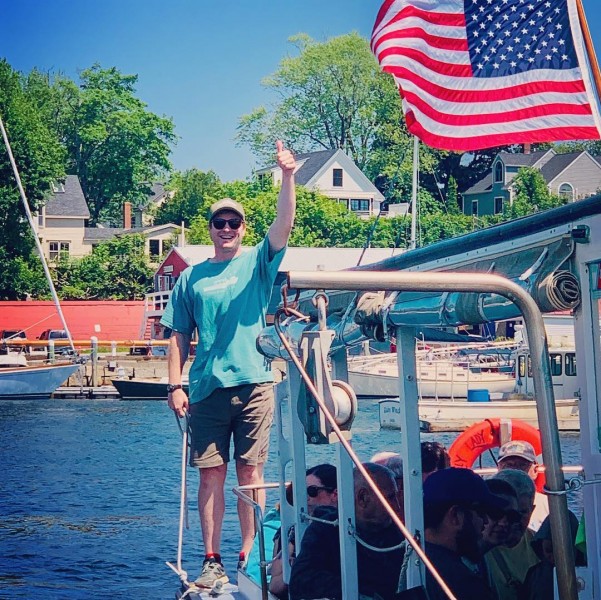 Tour guide Kenya!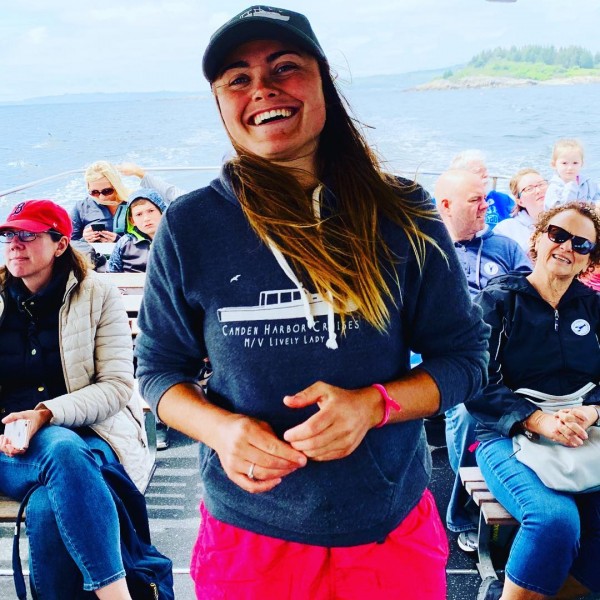 Annie, tour guide extraordinaire!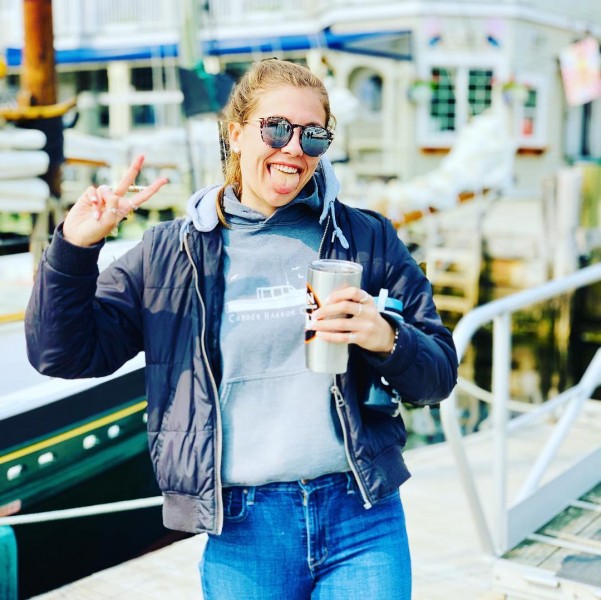 Lobster expert Marley..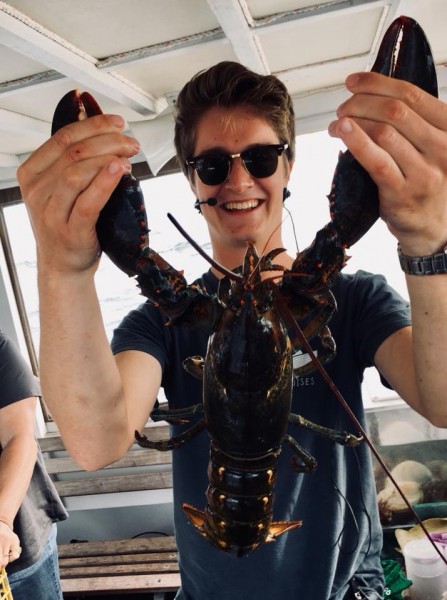 Kate- tour guide & lobster whisperer..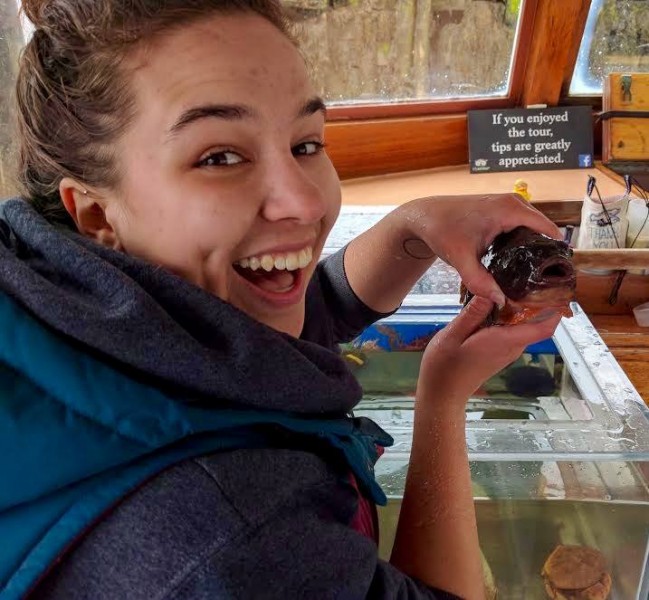 Kat-ticket seller, tour guide..you name it and she can do it!